QUALITY SERVICE. GREAT COVERAGE.
Our Agency was founded on providing customers with personalized service to meet the insurance needs in Southern California. We strive to provide personalized professional advice to our customers.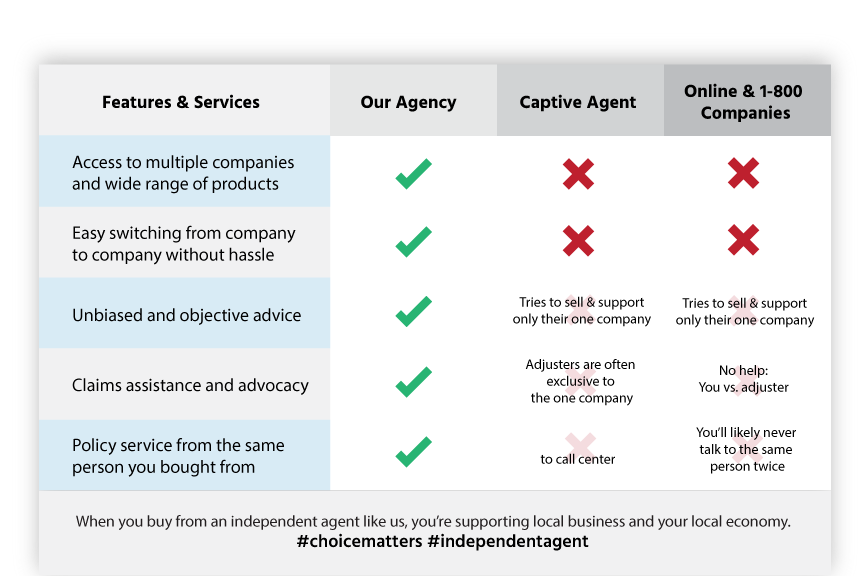 "Kelly Williams is really easy to work with and took care of all my questions and needs. I am a new customer and had a lot of questions about different policies that I slowly collected over the years. The entire office is really nice, they put a nice touch on making my visit enjoyable. Really easy location to find and plenty of parking. I'm very happy with Kelly Williams and couldn't recommended them high enough."

Tim F.